5 Audiobooks You Need to Listen to From Kobo
5 Audiobooks You Need to Listen to From Kobo
Experience the joy of being told a story as Rakuten Kobo adds audiobooks to its free app.
The easy-to-use player gives booklovers access to their favourite eBooks and audiobooks à la carte or a super affordable monthly subscription of just $12.99! And, *Oprah Voice*, there are new titled added weekly! Click here to browse through.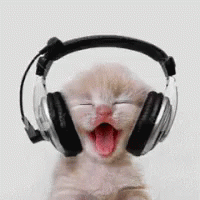 I don't know about you, but I've had a blast listening to books this year. Audiobooks keep you entertained while you're standing in line at the grocery store, waiting for the cucumber face mask to dry, exercising, or when you're riding the bus and don't want to talk to anyone. "Sorry, Linda. But I gotta finish this chapter of Chris Guillebeau's
Side Hustle
. Talk to you never!" 
The Audio Publishers Association estimates that audiobook sales in 2016 totaled more than $2.1 billion! That's huge money. For scale, the Kardashian family net worth is $450 Million. So, go audiobooks! 
Here are five audiobooks we can't wait to listen to as we curl up in bed with a nice cup of tea. 
Truly Madly Guilty by Liane Moriarty 



If you loved Big Little Lies (the book and/or the Emmy-winning HBO series), you'll love Liane's follow-up novel about how sometimes we don't appreciate how extraordinary our ordinary lives are until it's too late. My guess is that Reese Witherspoon and Nicole Kidman will nab film rights to this pronto.
Into the Water by Paula Hawkins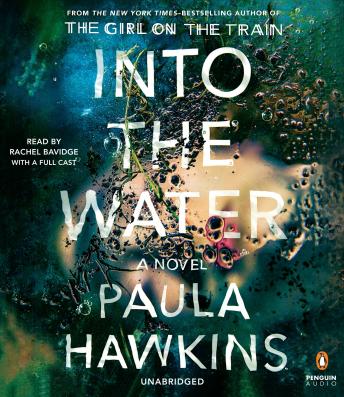 One of the most highly anticipated novels of the year! If you loved Girl on the Train, you'll want to sink your teeth into Paula's new addictive novel of psychological suspense. It'll take you just under 8 hours to complete! 
Big Magic by Elizabeth Gilbert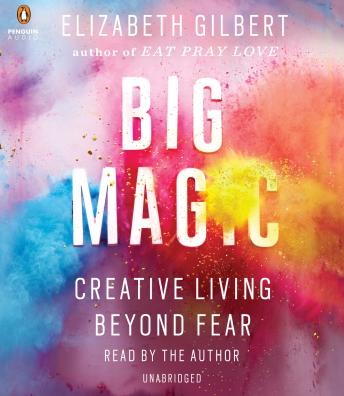 Elizabeth eat-pray-loved her way into our lives back in 2010 and now she's back to share her wisdom and unique perspective about creativity.  Whether we are looking to write a book, make art, find new ways to address challenges in our work, she cracks open a world full of wonder and joy.
Dark Matter by Brake Crouch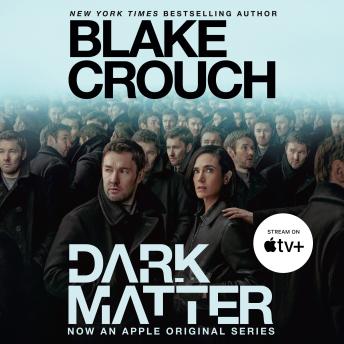 Instead of binge-watching the same Black Mirror episodes over and over again (even though San Junipero is really, really good!), why not indulge in this surprising thriller from the guy who brought us the Wayward Pines trilogy. It'll take you 10 hours to finish, so put on your coziest reading socks! It's going to be a long night. 
Bossypants by Tina Fey 



We all read the memoir years ago when it first came out. But listening to Tina read her own words out loud to us is ten times more fun! From her youthful days as a vicious nerd to her tour of duty on Saturday Night Live and 30 Rock, this audiobook makes you feel like you're right beside Tina as her wing woman. 
Grab your favourite pair of headphones and find a quiet corner and get listening!