How to Break Up With Your Best Friend
How to Break Up With Your Best Friend
As cliché as it sounds, we've all believed it when our friends said they'd want to be in our lives forever. But the truth is, very few friends stick around for a lifetime. When a relationship with a friend does come to an end, it can be an unexpected heartbreak most women don't see coming.
Certified life coach Christine Hassler shares tips on how you can survive a BFF breakup and what to do if you think it's time to move on from an unhealthy friendship.
Accept and apologize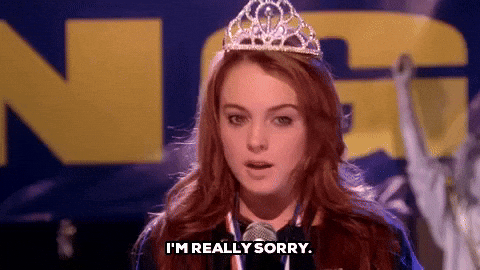 "If a friend doesn't want you in their life anymore, know that at the time, you were doing the best that you could," says Hassler. And even though you may have done or said something that you regret, it's important to start accepting what happened so you can begin the process of forgiving yourself.
Start the healing process by writing a long apology letter to your friend. Even though they may not respond, it will give you the opportunity to collect your thoughts and carefully think about what you want to say to them. Once it's done, wait a few days, reread it and send it once you think it's complete.
Then, write another letter to yourself. Jot down what you've learned from the experience and make a promise to yourself that you won't make the same mistakes twice.
Let yourself grieve
When a friendship ends, the most important thing to do during this time is to have compassion for yourself. "Just like in a romantic breakup, you're going to go through stages of grief," Hassler explains. Let yourself have a good cry and honour every emotion that you're feeling. This is a healthier way to cope with the ending of a friendship instead of psychoanalyzing the past or living in constant regret.
Be your own BFF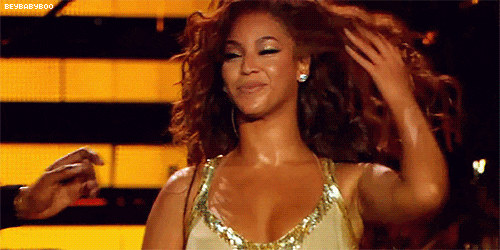 Like with any breakup, it can be hard not to beat yourself up about it, but it's necessary. "Tell yourself the same things that a loving best friend would say," Hassler says. Affirmations like "I'm loved" and that "I'm enough" are a big step forward towards healing. Whatever you do, stay focused on yourself during this time, Hassler says. After all, trying to understand your friend's motives or the reasons she ended the friendship will prevent your own healing process.
Be honest about ending it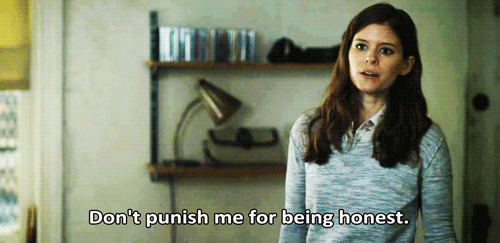 If you want to end a friendship, be honest with that person about why you don't want a relationship with them anymore, says Hassler. Instead of using phrases that blame the other person like "you're too negative" say things like "I need to surround myself with people that share my positive outlook." Not sure how to start off the conversation? Hassler recommends something along these lines:
"I really feel like I want to focus my life in another direction and we're headed in different ways in terms of our values. I love you and I appreciate you. But right now, this friendship is complete for me."
When it comes to toxic friendships, there really is only one thing to do. "You really have to make that self-honouring choice and end the friendship," she says. "Know that ending any toxic relationship is healthy. And feeling guilty about it isn't necessary."