Not Happy About ABC's Next Bachelor
Not Happy About ABC's Next Bachelor
We know the drill. The next Bachelor is the second or third runner-up the Bachelorette dumps. The next Bachelorette is the first, second, third or runner-up the Bachelor dumps. 
Given that Rachel Lindsay recently picked Chipmunk Chiropractor Bryan over the smoldering, sexy, salt & pepper-haired Peter, we just assumed Peter would be the next Bach. This is the way the world works, people.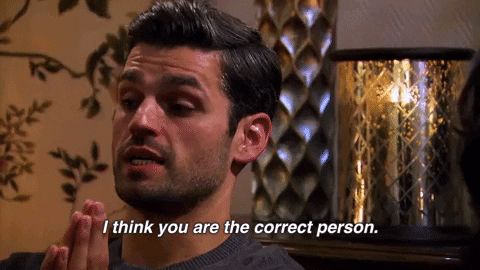 When ABC made their casting announcement live on Good Morning America, I was OUTRAGED. As outraged as Michael Scott was when he realized Toby Flenderson was returning to the office.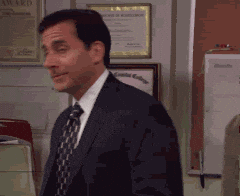 Instead of relevancy, ABC opted for mediocrity by casting Arie from Emily Maynard's Bachelorette season, like 100 years ago. I love how the announcement poster was made by a 16-year-old intern using Word Perfect from 2012.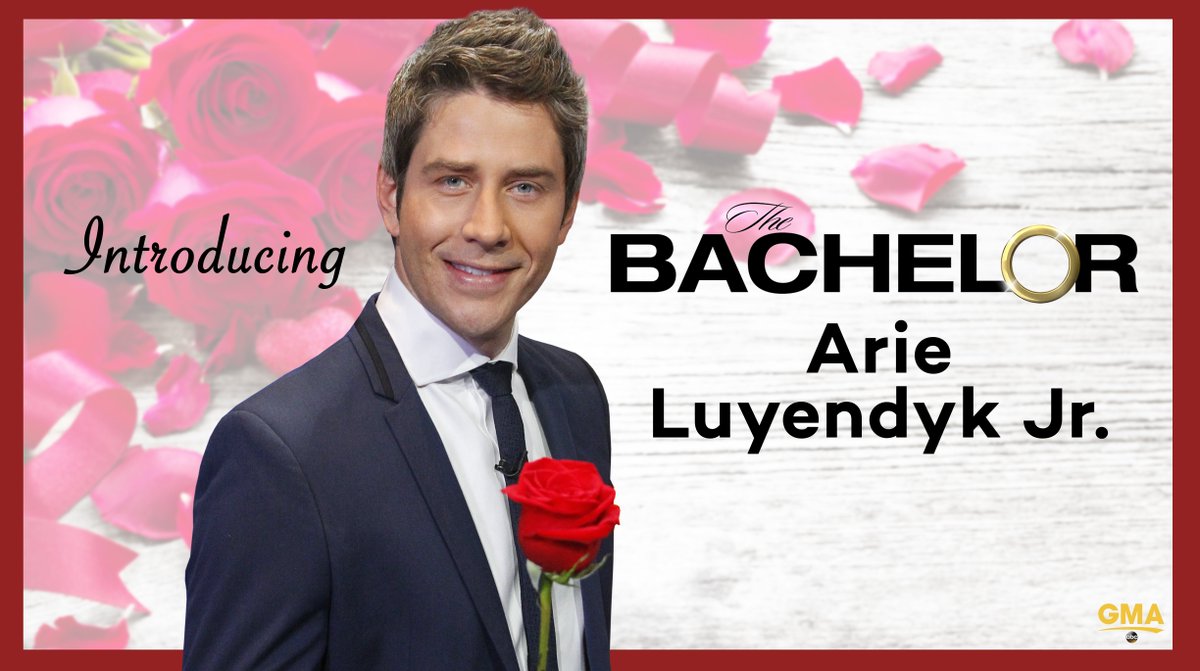 Is it just me or does Arie look like a drunk Rob Lowe?
I wasn't the only one pissed out of my mind. Bachelor Nation seems to be divided on this IMPORTANT issue. 
A new season of the Bachelor should start.... ah, I don't know when. And I don't care anymore. 
Wake me up when the Bachelor Canada premeires October 11!