4 Incredible Lifelong Benefits of Being a Daddy's Girl
4 Incredible Lifelong Benefits of Being a Daddy's Girl
As any proud daddy's girl will tell you, there's no relationship quite like the one between a daughter and her dad.
"Dads have a really powerful role in parenting," says Toronto-based child and family therapist Jennifer Kolari, author of Connected Parenting: How to Raise a Great Kid.
In the past few decades, dads have had a more active role in their daughters lives than ever before. And Kolari says she certainly sees this in her role as a therapist, too.
Just in time for Father's Day, we've talked to Kolari about the incredible characteristics of women who have close relationships with their dads.
You're Super Confident
Remember all those annoying pep talks Dad gave you on the way to soccer practice when you were a kid? It turns out they actually worked.
When girls talk to their dads about things that bother them, whether it's about their annoying soccer coach or a fight they had with their BFF, they're more likely to grow into a confident, self-assured woman.
"Daughters who can talk to their dads about the issues in their life make really good decisions in life in general," Kolari explains. "And they feel very safe when mistakes are made."
You're Resilient
Children that have strong relationships with their parents are more resilient, a characteristic that makes it easy for you to bounce back from hardship, says Kolari. 
This is particularly true for daddy's girls. "Girls who are close with their dads are especially good at standing up for themselves."
This important lesson from dad translates into success in other areas of your life, too. Women are more likely to graduate college and enter a high-paying job if their dads encouraged them to be self-resilient and assertive as children, according to research from the Institute for Family Studies.
You're An Amazing Friend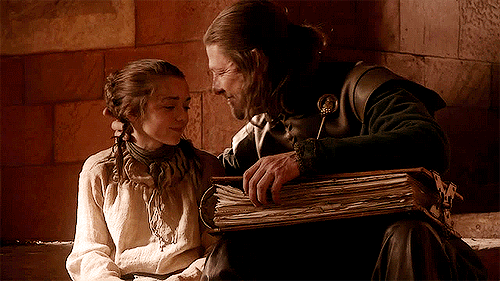 Kolari explains that if a dad has a close relationship with their daughter, they're most likely really good listeners.  Even though he's likely to give you advice, your dad knows the importance of letting you vent your frustration before offering you any words of wisdom. And as every woman knows, being a good listener is key to being a phenomenal friend.
You're in a Healthy, Happy Relationship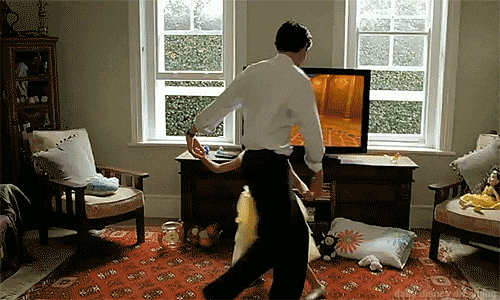 "I personally think that people tend to choose healthier relationships when they have a healthy relationship with their dad," says Kolari.
When young girls feel loved and secure with their father-daughter relationship, they're less likely to participate in today's hookup culture at a young age, she says.  "Women who are close with their dads are better at setting up healthy boundaries in their relationships," she explains. They're also more likely to feel good about their sex lives, she says.
"Women who grow up with meaningful, comfortable, conversational relationships with their dads make better choices in who they date, sleep with, and marry," Dr. Linda Nielsen, an American psychology professor and author of Between Fathers and Daughters,said in a 2014 interview with The Telegraph.
"If you're used to being well-treated by your father, and you don't have to be perfect for him to love you, that's what you'll expect from other men."