Is This Really Necessary? Rompers For Men
Is This Really Necessary? Rompers For Men
Just when we're content with having something all to ourselves, the men have to swoop in and grab it from us.
The romper has been around since the Victorian era, mostly worn by children. It never gianed popularity with the female demo until the '50s. 
Through a Kickstarter campaign, three men named Alex, Chip and Daniel raised over $154,733 to launch a clothing line called RompHim, a frat guy's version of the summertime staple. Their goal is to ""revolutionizing men's fashion."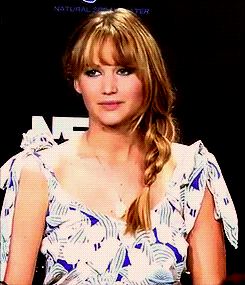 They retail for $119 each, which sucks if you're a guy who wants to buy one. Us gal have $20 rompers at our disposal. Seriously, we can buy 10 rompers every Pay Day and we'd still have money left over for rent and alcohol (the essentials!). 
Between tv reboots, asparagus water and the Trump admin, our world is full of unnecessary shit. We really don't want to pile on RompHims on top of that, do we?